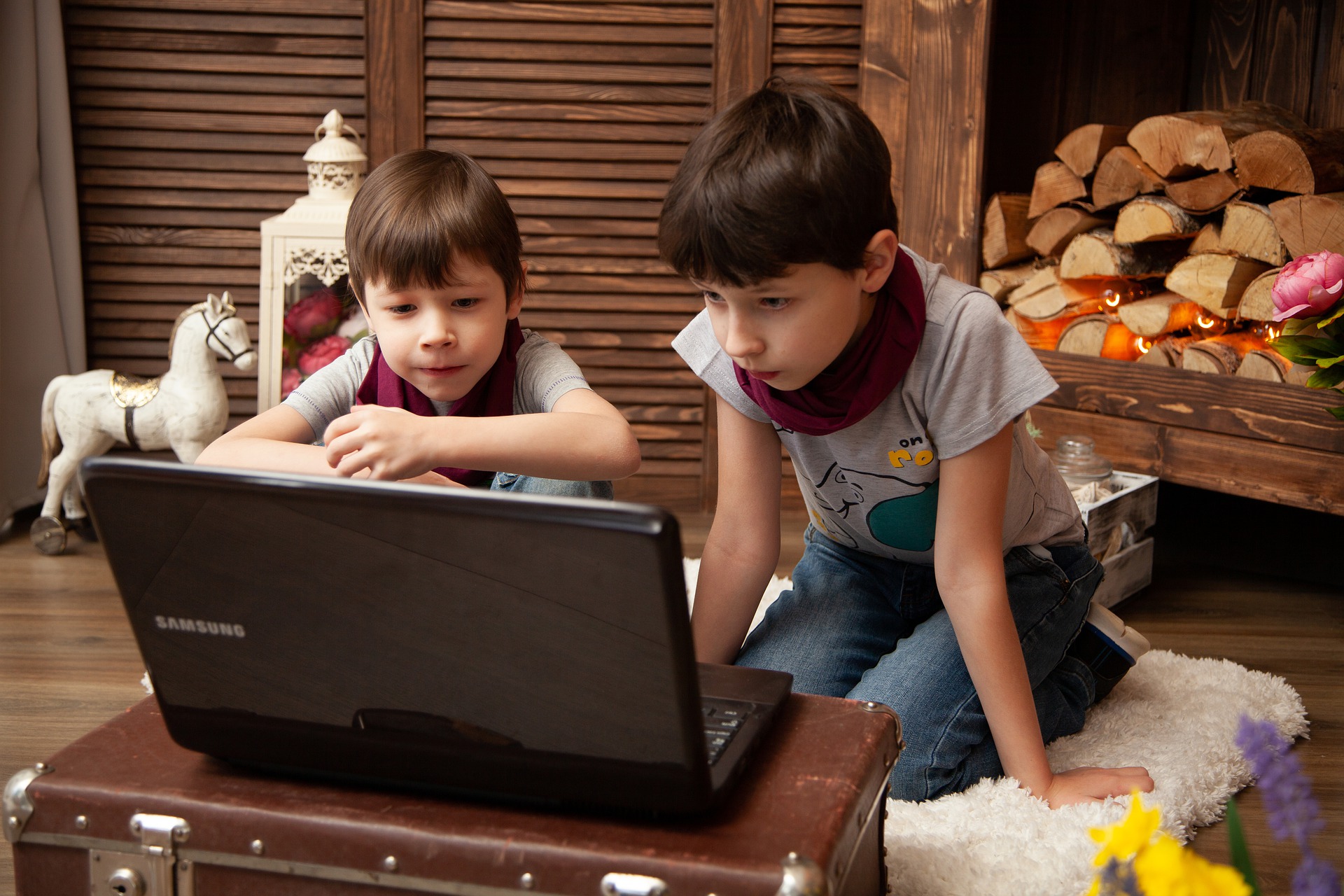 Before I start explaining about the course Kids Coding, let's discuss some very common questions that I counter every other day:
What is this kid's coding?
Oh come on—Why should I burden my already overburdened kid?? The school work, then the extra activities, is enough to soak all the energy out of my kid. 
My Kid is just 7. Don't you think it is too early to learn code?
and, so on, and, so on…
The answer to these questions is Yes, your child needs to learn code. Yes, your child should start to learn code as early as 5 years of age. The last century belongs to the industrial revolution and this century is and will belong to the technological revolution. You have Cloud Computing, Data Science, and all the other sorts of Artificial Intelligence. My main point here is:
"Technology is the future."
Now let's consider the world's scenario in 2020 when the whole world is fighting with COVID 19 but there is one industry that is coming out to the rescue.
Make a guess!!
Which industry is it?
Still Thinking…
You probably guessed it right. It is the Information Technology (IT) industry of the world.
I used the word "World" here because the tech sector is global. There are literally no boundaries when we talk about technology. You might have heard about Google Meet, Zoom.us, and some pretty cool video editors more often this year. They were in existence for very long but these video conferencing technologies came out globally because they became the prime source of communication between the individuals.
All these technologies rely on a group of people who are doing some nitty witty things on their computers which we call CODE. So, I won't be incorrect to say that:
Coding is the new language of the world.
You might have understood until now that Technology has now become an integral part of our day to day lives to a great extent.
Why it is the right time to groom your child in coding?
Because there can't be any other better time. With the advancement in technologies and most of the countries opting to make their countries DIGITAL, the future looks bright ahead. Moreover, Artificial Intelligence has the best pay scale all over the world.
If you really feel that the KIDS CODING is an appropriate first step for your kids' bright code future, feel free to call us at 8287213264 or drop us an email at info@websyy.com.