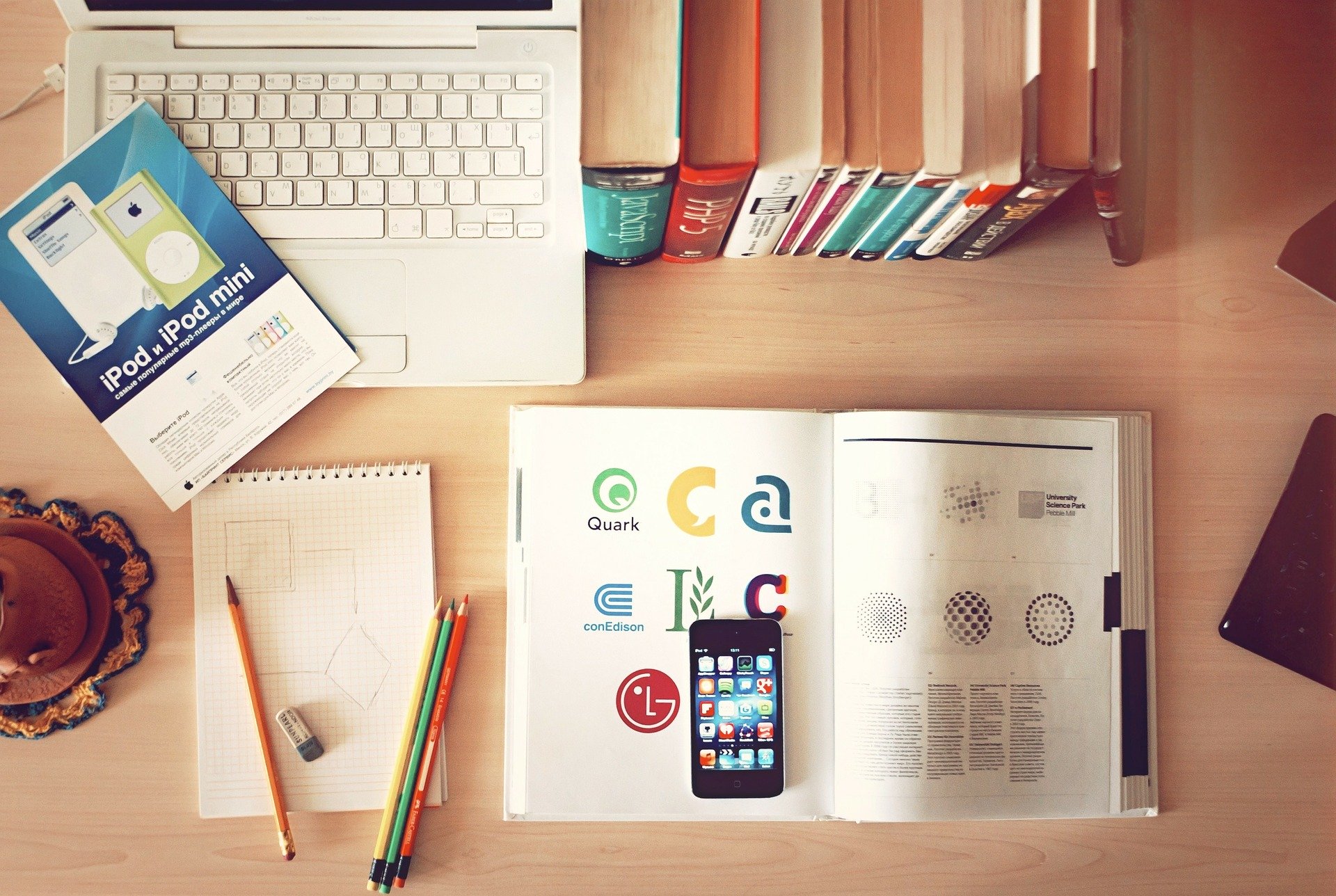 Online Computer Learning
Welcome to 2020 with version 2.0 of Online Computer Learning. We call it version 2.0 as the world is preparing for new ways of living as well as learning. Almost all the industries have been severely affected but the one that will remain affected for a long time will be EDUCATION.
Why Education is most affected?
If you are a parent you already know the answer. Your kids are learning from home using "The Online Classes". We all are concerned about the health of our family and we are surely not eager to send our family members to acquire a new skill outside not even to school for learning.
We never encourage Online Classes over Classroom Learning but still, we are offering "Online Classes". But WHY?
Although the former has its own advantages, the latter has an upper hand due to the personal touch that it offers. The human tendency is always to socialize with people and learning is part of that tendency too.
"It is not the strongest of the species that survives, nor the most intelligent that survives. It is the one that is most adaptable to change". — By Charles Darwin
I must appreciate how the education sector came up with some strikethrough innovative ideas in online learning. There is a section of teachers throughout the world who never used computers in their life but are now acquiring computer skills so that they can teach online. There are students from Primary to Higher Classes who are doing ONLINE schooling, logical reasoning, reading, and all other things you can imagine and certainly all other things that you can't even imagine.
Here, at websyy, we took the initiative to onboard everyone online whether it be students, teachers, or professionals with the way to get online. We not only teach some general tricks, but we also create the people for the future.
These are some courses that we offer online as well as offline:
You can check out our courses at https://www.websyy.com/all-courses/. Drop us an email at info@websyy.com or give us a call at +91-8287213264 for more information or register for the demo class.